Celebrate Women's History Month

Explore the stories of women—like marine biologist Sylvia Earle—who have changed our country and the world. #BecauseOfHerStory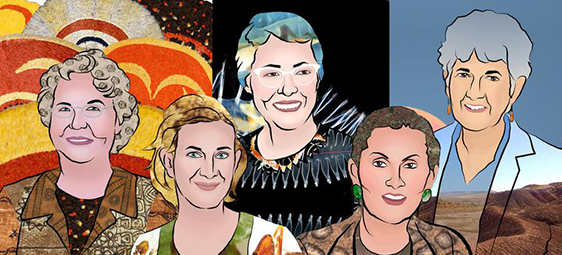 Leading Ladies of Smithsonian Science
Past and present female scientists at the National Museum of Natural History have advanced our understanding of the natural world and our place in it.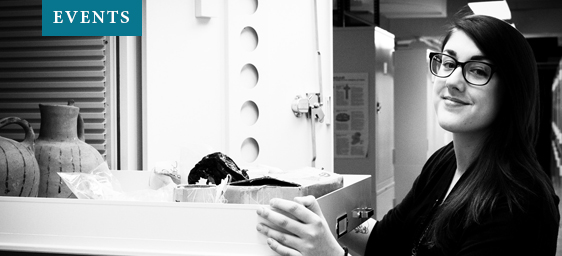 Live Video Webcast: Archaeology & Archives

On March 14, tune in to the Smithsonian Science How live webcast, "Unlocking Hidden Worlds through Archaeology & Archives" with Molly Kamph. Learn how field discoveries and archival materials reveal untold stories about Neaderthals. Recommended for students in grades 3 - 8.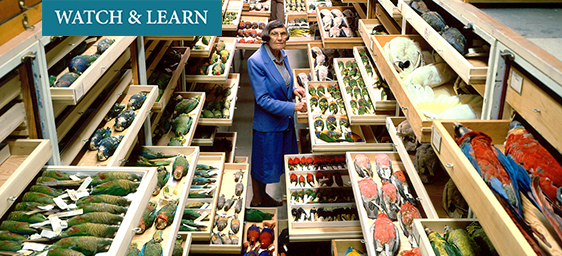 Roxie Laybourne: Pioneer in Ornithology
Carla Dove, director of our Feather Identification Lab, shares the story of Roxie Laybourne, whose pioneering work in forensic ornithology greatly improved the safety of flight.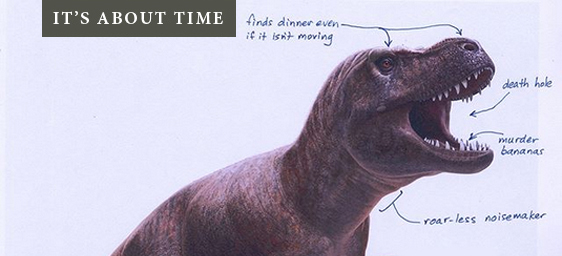 A Very Unscientific Look at T. rex
Curator of Dinosauria Matthew Carrano joined in on the social media trend, #UnscienceAnAnimal
, and looked at T. rex from a different perspective.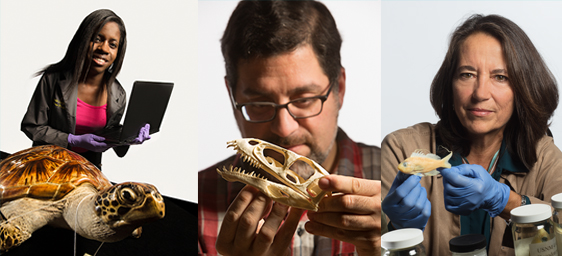 Tell us what YOU want to hear about
Help us better curate your Natural History e-newsletter; take our one-question survey.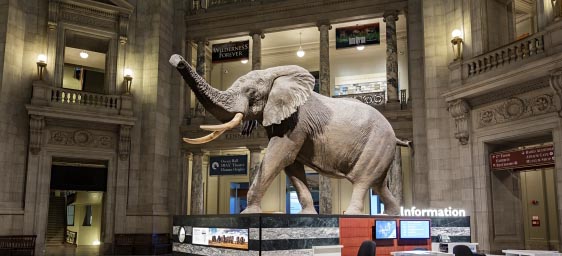 You Power the Natural History Museum

If you share our passion for inspired learning, rigorous science, and the preservation of Earth's story for future generations, please consider making a gift to the museum.