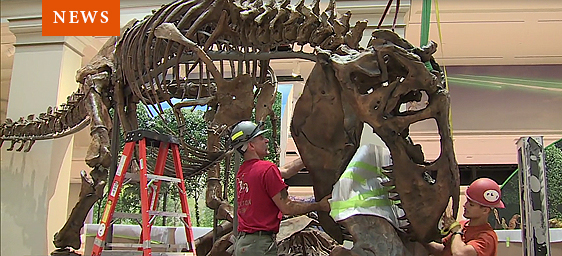 A Sneak Peek Inside the New Fossil Hall
CBS News' Chip Reid got a sneak peek inside our new Fossil Hall and talked with Curator of Dinosauria Matthew Carrano and project manager Siobhan Starrs.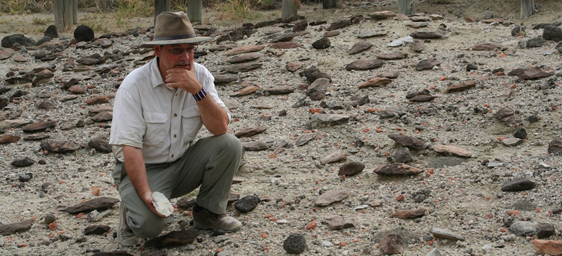 What Does It Mean to Be Human?
Rick Potts, director of the Smithsonian's Human Origins Program, addresses this question in Orbiter Magazine.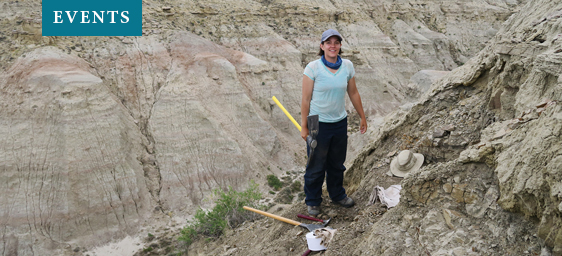 Live Video Webcast: Plesiosaurs and other Large Marine Reptiles

Take a virtual trip to the Smithsonian by watching a live "Science How" webcast on April 11 with paleobiologist Laura Soul. She'll explore plesiosaurs — true sea monsters that once dominated the ocean! The webcast is FREE and supports standards in Life Science and Earth Science. Recommended for students in grades 3 - 8.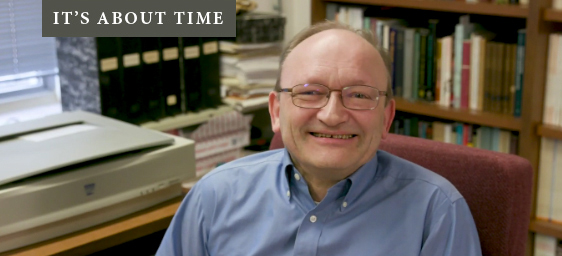 The Doctor Is In

Cat-loving paleontologist Hans Sues answers your questions about dinosaurs, humans, and cats in our new YouTube series, "The Doctor Is In
."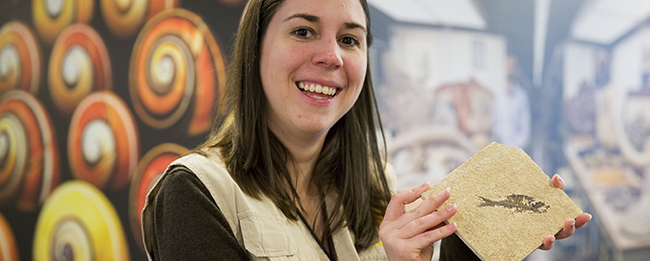 April Is Volunteer Appreciation Month
This month, we celebrate and recognize the enormous contributions made by our 1,000 volunteers who contributed 97,000 hours of their time to make the museum the vibrant, engaging and inspiring place that it is. Thank you!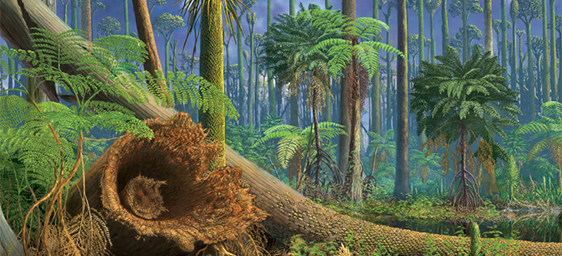 Be the First to Experience the Nation's New Hall of Fossils - Deep Time

Members of the museum's Leadership Circle will receive an exclusive invitation to preview the nation's most ambitious retelling of Earth's story, from the age of dinosaurs to the age of humans. Not a member? Join.